What We Do
The Fact Is, Experience Matters, And Our Team Has Lots Of It. This Manifests Itself In The Beautiful And Functional Floors We'Ve Installed For Our Ever-Growing List Of Commercial Clients – Small And Large, Specialized And General. It Is Experience We Will Gladly Put To Work For You. Our Ability To Listen To What Our Clients' Needs Are And Translate That Into Successful Completed Flooring Projects Is What Sets Us Apart. It Allows Us To Provide Services To All Sorts Of Clientele In A Variety Of Industries.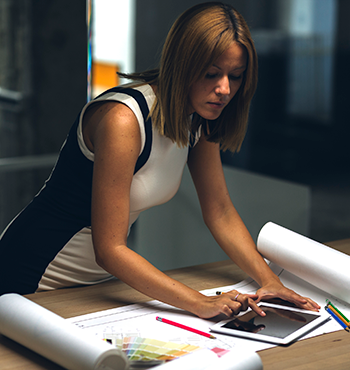 Specification
LVR provides flooring solutions designed to meet your specific needs and requirements.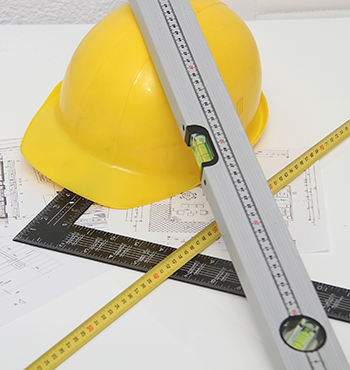 Project Management
From advice on product selection to overseeing the procurement & installation of your flooring, our team is here to help.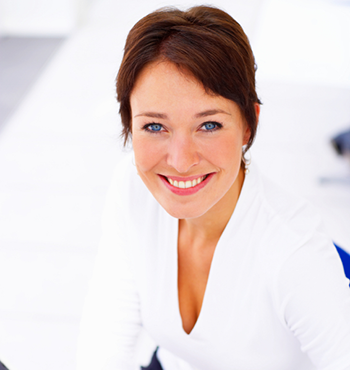 A&D Consultation
LVR Commercial Flooring offers a full selection of quality flooring products, and interior design services.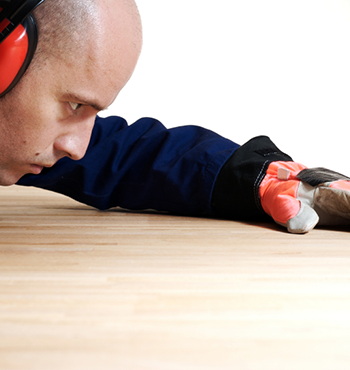 Installation
Our teams have the resources to complete any project in a timely manner, while delivering the highest quality service.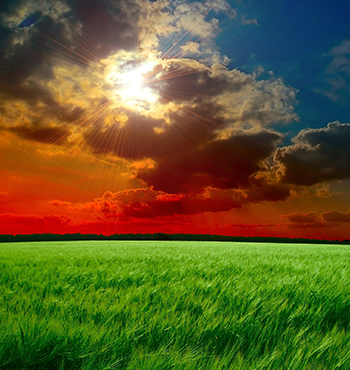 Reclamation
We promote sustainable business practices throughout our organization by taking a holistic approach to sustainability.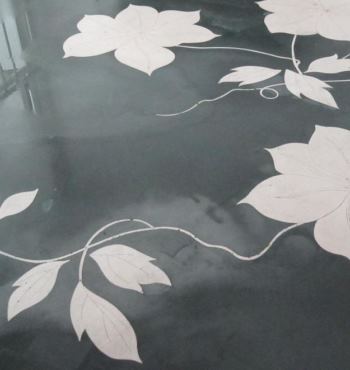 Etched Concrete
Concrete flooring can be so much more than a slab. Let LVR turn your concrete into something more attractive.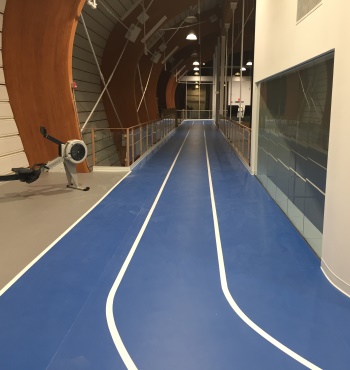 Sports Flooring
LVR knows Sports Flooring and will help you find the right one.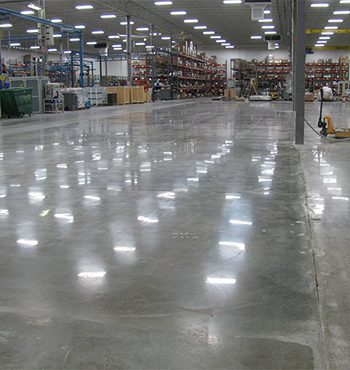 Concrete Polishing
A polished concrete floor is an excellent finished flooring option given its low-maintenance and high durability characteristics.
Rubber Flooring
Rubber Flooring is one of the softest & most resilient surfaces available.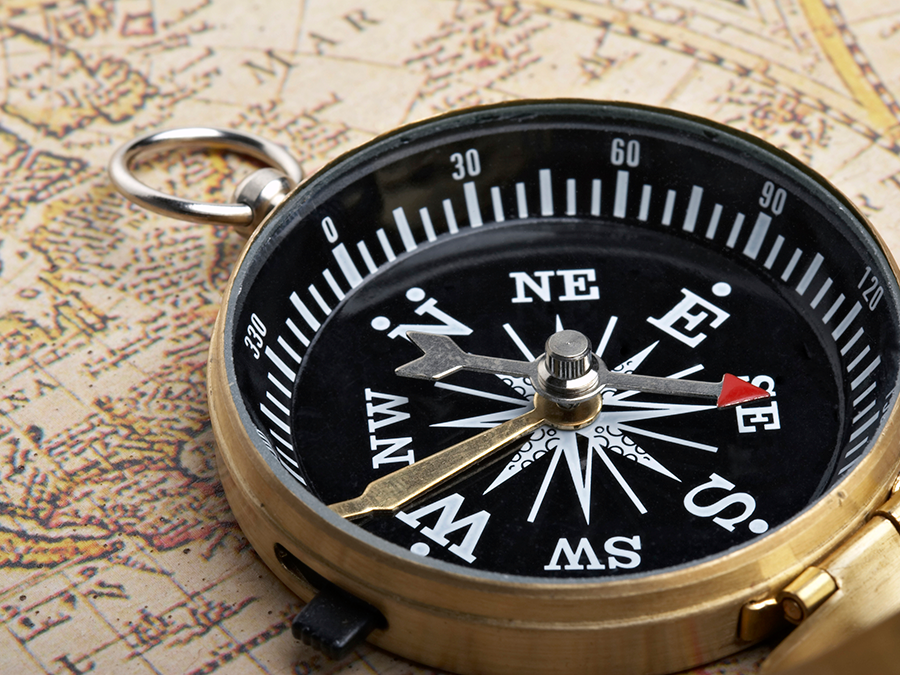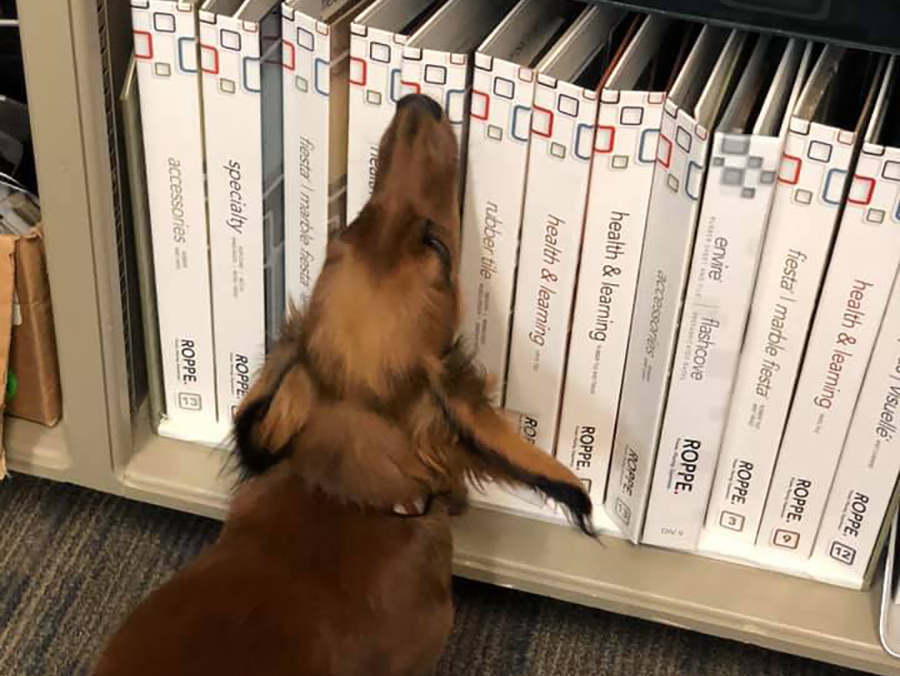 Who We Are
LVR Commercial Flooring has been in the commercial floor covering business for over 40 years. We attribute our longevity and success to many things. The foresight to incorporate the latest technology in the flooring industry, understanding of the ever-changing regulations and building codes, and our capacity to see and plan for the entire scope of a project are just a few of the things that have made LVR Commercial Flooring one of the best flooring contractors in Northwest Texas.
"Attitude … The currents that determine our dreams and shape our lives flow from the attitudes we nurture every day"
At the helm of LVR are Keith and Brooks Rogers who both take an active role in the day to day operations of the company. With over 50 years of experience between them, they provide leadership to an already talented team. Their management revolves around the dedication to run LVR under the family values the business was founded on, and, quite simply, to provide every client with the old-fashioned commitment to exceptional quality and craftsmanship.
Affiliated Starnet Locations
Work
Every industry has specific requirements. From performing corporate installations late at night, to practicing Infection Control during installations in health care facilities, we know how to handle your job properly and efficiently. LVR Commercial Flooring is a full service commercial flooring contractor. We have the products and services the commercial market is looking for when selecting a flooring contractor and we are prepared to do work in any commercial industry.
Since the turn of the century working with LVR Commercial Flooring, we have watched them grow. Their team is sharp, enbraces technology, and understands the needs of modern West Texas businesses.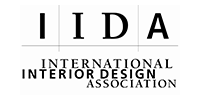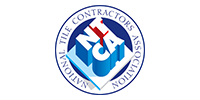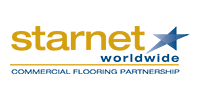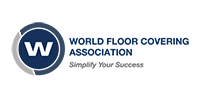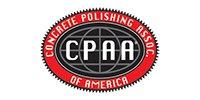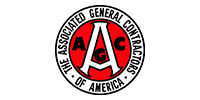 Career Opportunities
LVR is always looking for driven individuals looking to join our team!
We value our employees and all they do.
if you are interested in applying, please send your resume to us.