What We Do
The Fact Is, Experience Matters, And Our Team Has Lots Of It. This Manifests Itself In The Beautiful And Functional Floors We'Ve Installed For Our Ever-Growing List Of Commercial Clients – Small And Large, Specialized And General. It Is Experience We Will Gladly Put To Work For You. Our Ability To Listen To What Our Clients' Needs Are And Translate That Into Successful Completed Flooring Projects Is What Sets Us Apart. It Allows Us To Provide Services To All Sorts Of Clientele In A Variety Of Industries.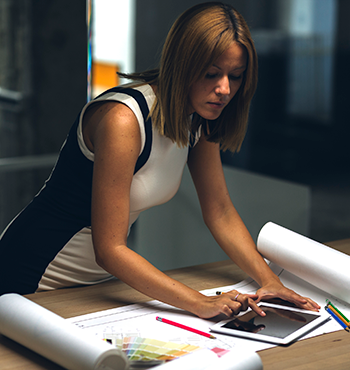 Specification
LVR provides flooring solutions designed to meet your specific needs and requirements.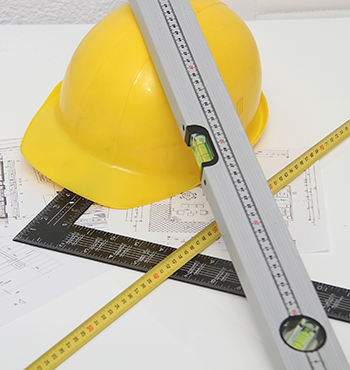 Project Management
From advice on product selection to overseeing the procurement & installation of your flooring, our team is here to help.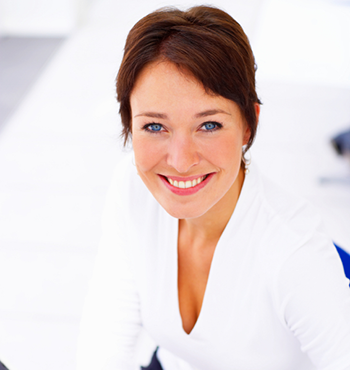 A&D Consultation
LVR Commercial Flooring offers a full selection of quality flooring products, and interior design services.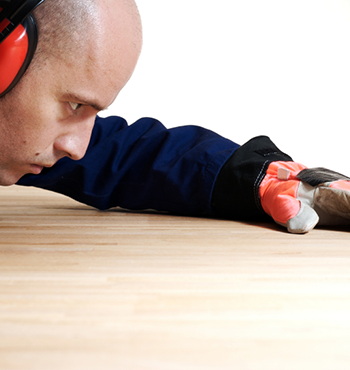 Installation
Our teams have the resources to complete any project in a timely manner, while delivering the highest quality service.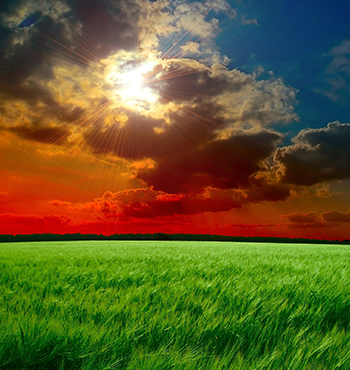 Reclamation
We promote sustainable business practices throughout our organization by taking a holistic approach to sustainability.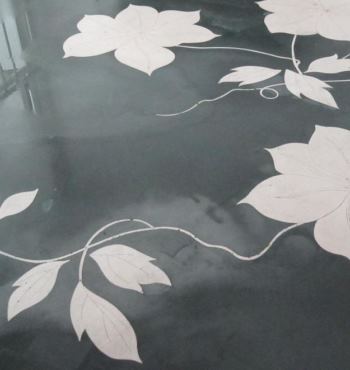 Etched Concrete
Concrete flooring can be so much more than a slab. Let LVR turn your concrete into something more attractive.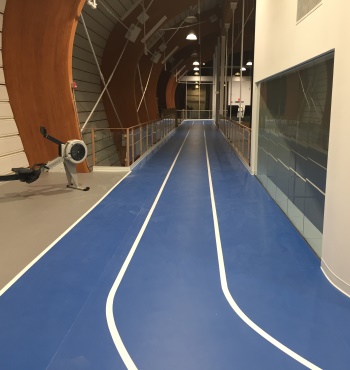 Sports Flooring
LVR knows Sports Flooring and will help you find the right one.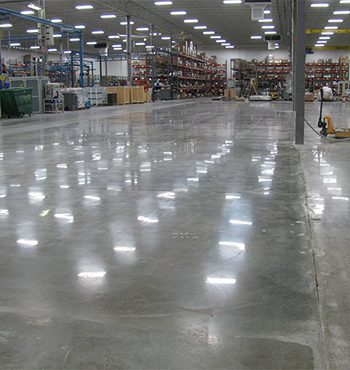 Concrete Polishing
A polished concrete floor is an excellent finished flooring option given its low-maintenance and high durability characteristics.
Rubber Flooring
Rubber Flooring is one of the softest & most resilient surfaces available.