LVR Commercial Flooring provides professional services that encompass the coordination and execution of entire projects from start to finish. From the actual design of the project to the specification of all the finishes used in the project, we manage all of the component tasks.
Advantages:
Easier process
More efficient for individuals involved
30% cost savings compared to traditional tenant improvement
Convenience of single source accountability & professional expertise
Our approach allows us to coordinate & execute entire renovation projects from start to finish
Provide single point of contact for our clients
Centralized responsibilities to project management
We handle all the details:
Methodical planning
Design
Specifications
Preparation and execution
Address budget requirements
Address time and job site constraints
Material sourcing
Procurement
Warehousing and delivery
Installation
Transportation and storage logistics
Even the importance of minimizing stress for all parties involved
Whether the facility requires new designs, demolition, new flooring and material, maintenance, or cleaning LVR Commercial Flooring has the resources to help you complete your project.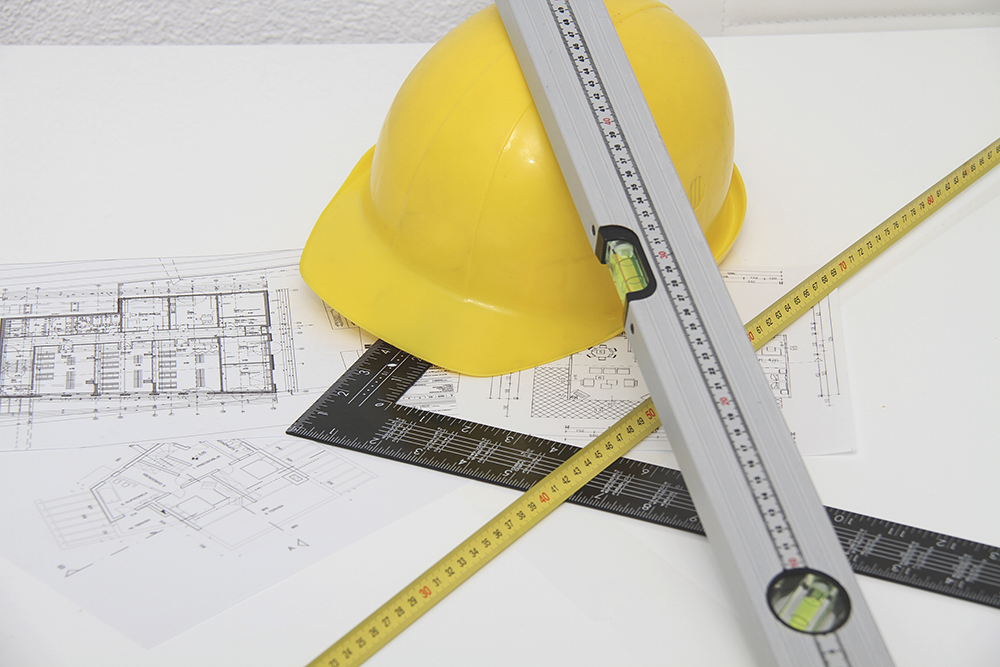 Since the turn of the century working with LVR Commercial Flooring, we have watched them grow. Their team is sharp, embraces technology, and understands the needs of modern West Texas businesses.
Have a Project In Mind? Get a Quote Today!