Did you realize over 4.9 billion pounds of carpet are thrown into landfills every year? This is equivalent to 13 trillion BTU's of raw energy, or enough to power 106 thousand homes for an entire year! It is also equivalent to 108 million gallons of gasoline or enough gas to drive 2.7 billion miles!
With today's compliance issues, as well as our own elevated awareness of environmental issues, we realize that disposal of your old flooring is no longer as simple as ripping it up and throwing it in a dumpster.
At LVR Commercial Flooring, we feel it is our responsibility to offer our customers a complete flooring recycling and reclamation program as an essential part of our flooring project services.
Our reclamation program is a completely environmentally friendly service. Let us help you with alleviating the hassles that can be associated with environmentally responsible disposal.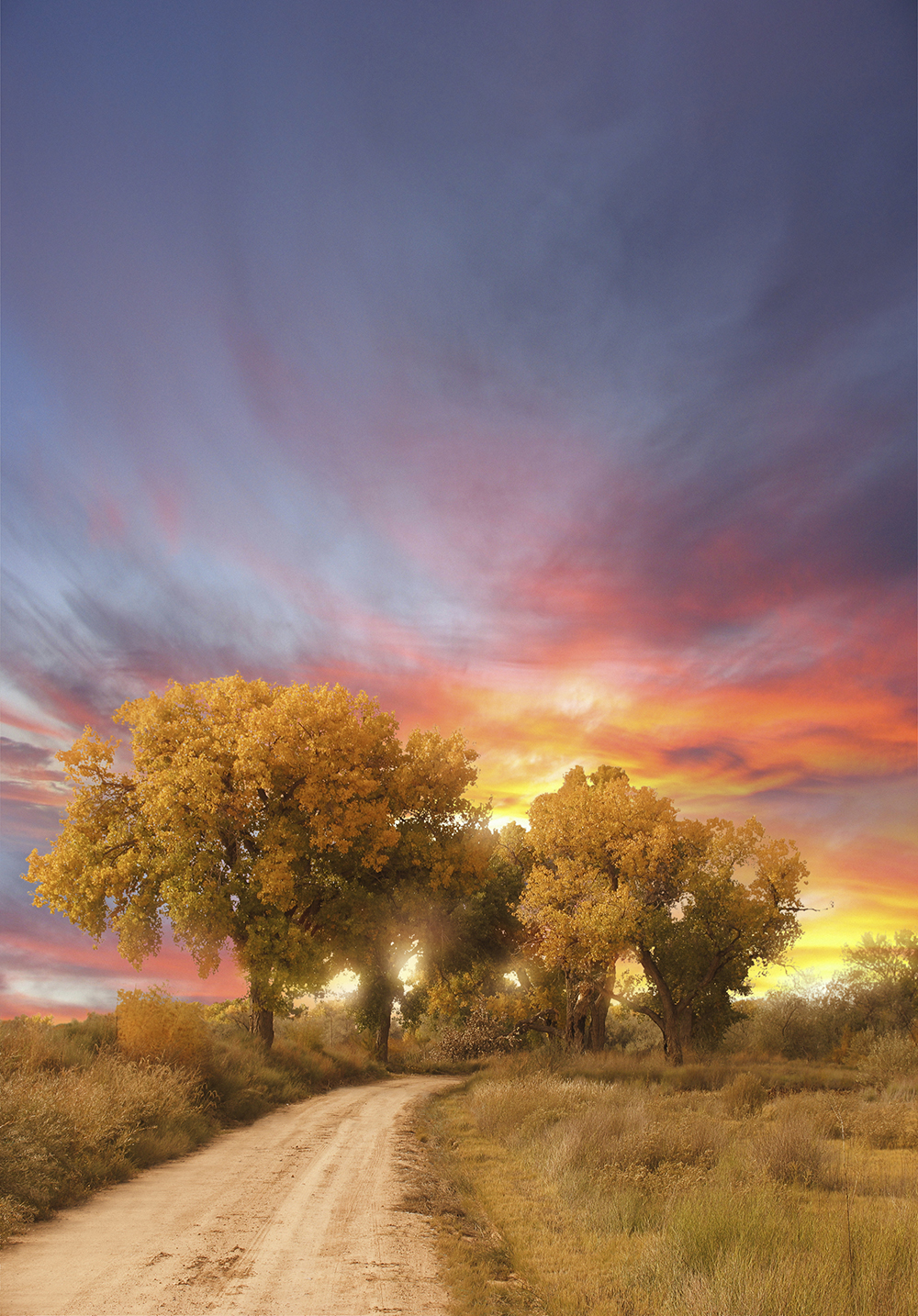 Since the turn of the century working with LVR Commercial Flooring, we have watched them grow. Their team is sharp, embraces technology, and understands the needs of modern West Texas businesses.
Have a Project In Mind? Get a Quote Today!