Every successful project begins with a design. At LVR Commercial Flooring, we begin our process with our highly experienced licensed interior designers, allowing us to meet all the needs of our clients.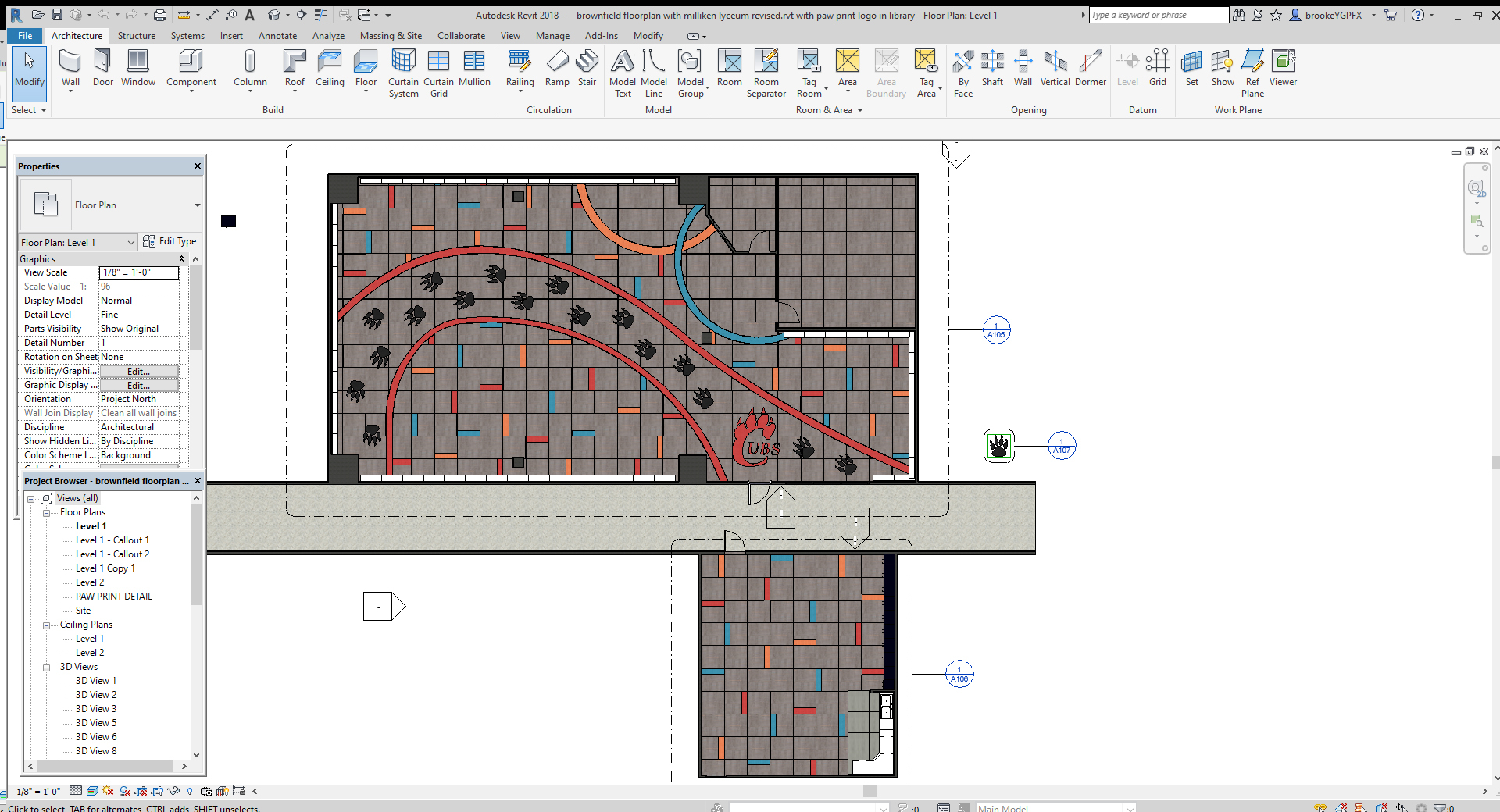 Specialize in:
AutoCAD software
Development of space plans
Finishing plan drawings
Ongoing education- staying abreast of current trends, product developments, regulations and innovations in the interior industry.
We maintain an extensive design materials library that allows our clients a wide variety of commercial finish selections for their projects.
You dream it up, and we'll put it down. We offer a full selection of quality flooring products and consultation with our expert interior designers to ensure that you get the most out of your flooring.
LVR Commercial Flooring is an industry member of:
The International Interior Design Association (IIDA)


The leading professional networking and educational association of more than 12,000 members around the world committed to enhancing the quality of life through excellence in interior design and advancing interior design through knowledge.

LEED Green Associate


LEED Professional Accreditation provides our clients with assurances of an individual's level of competence and is the mark of the most qualified, educated, and influential green building professionals in the marketplace.
We know the importance of budget in any project, and take pride in knowing your project will be designed to appropriately compliment your budget.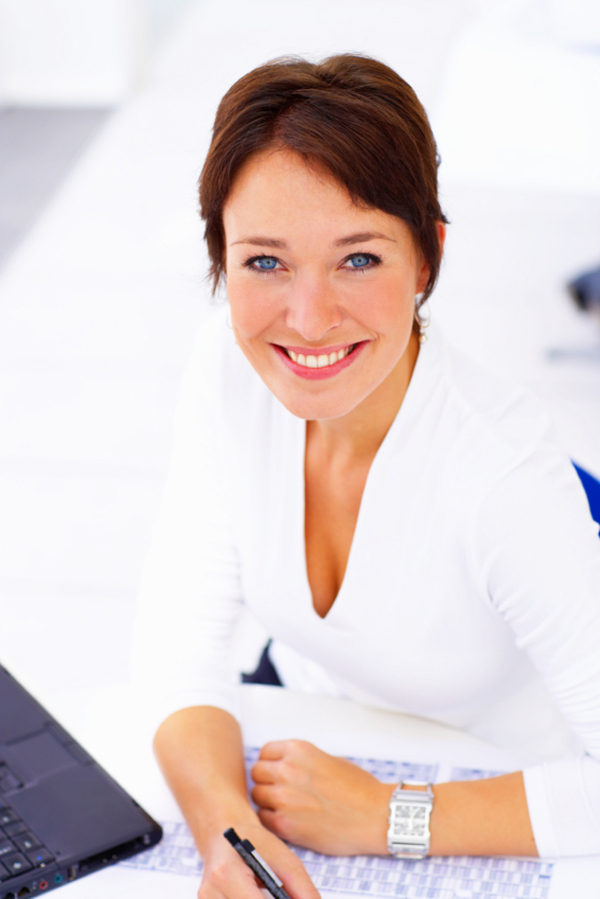 Since the turn of the century working with LVR Commercial Flooring, we have watched them grow. Their team is sharp, embraces technology, and understands the needs of modern West Texas businesses.
Have a Project In Mind? Get a Quote Today!