Any flooring project can be difficult to complete; be it commercial or residential. There are many facets that you may not be aware of or have the time or resources to deal with, including:
Site Analysis and Layout
Planning
Estimating
Budgeting
Pre-Installation Work
Code and Regulation Compliance
Insurance Issues
Removal and Disposal
Maintenance
This is where an experienced and knowledgeable project manager comes in to play. LVR Commercial Flooring sees and is responsible for the big picture. We know how to avoid problems before they even start. Our team will take the stress and problems off your back and manage your project effectively and efficiently. LVR Commercial Flooring covers it all.
Our team strives to deliver the highest quality by all installers using proper techniques and practicing when installing for our clients.
Specializes in surfaces as:
Carpet
Polished Concrete
VCT
LVT
Hardwoods
Tile
Carpet Tile
Sheet Vinyl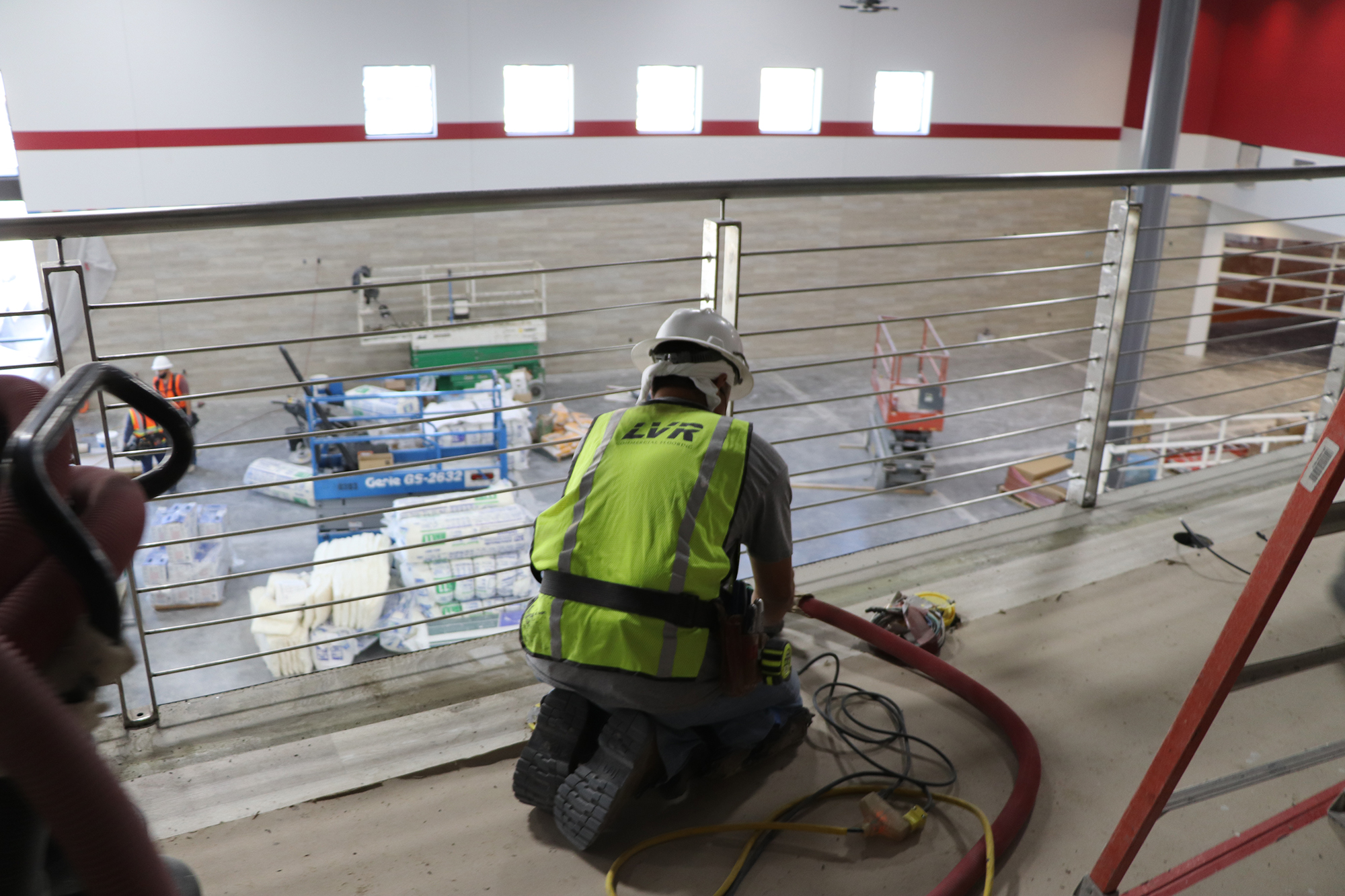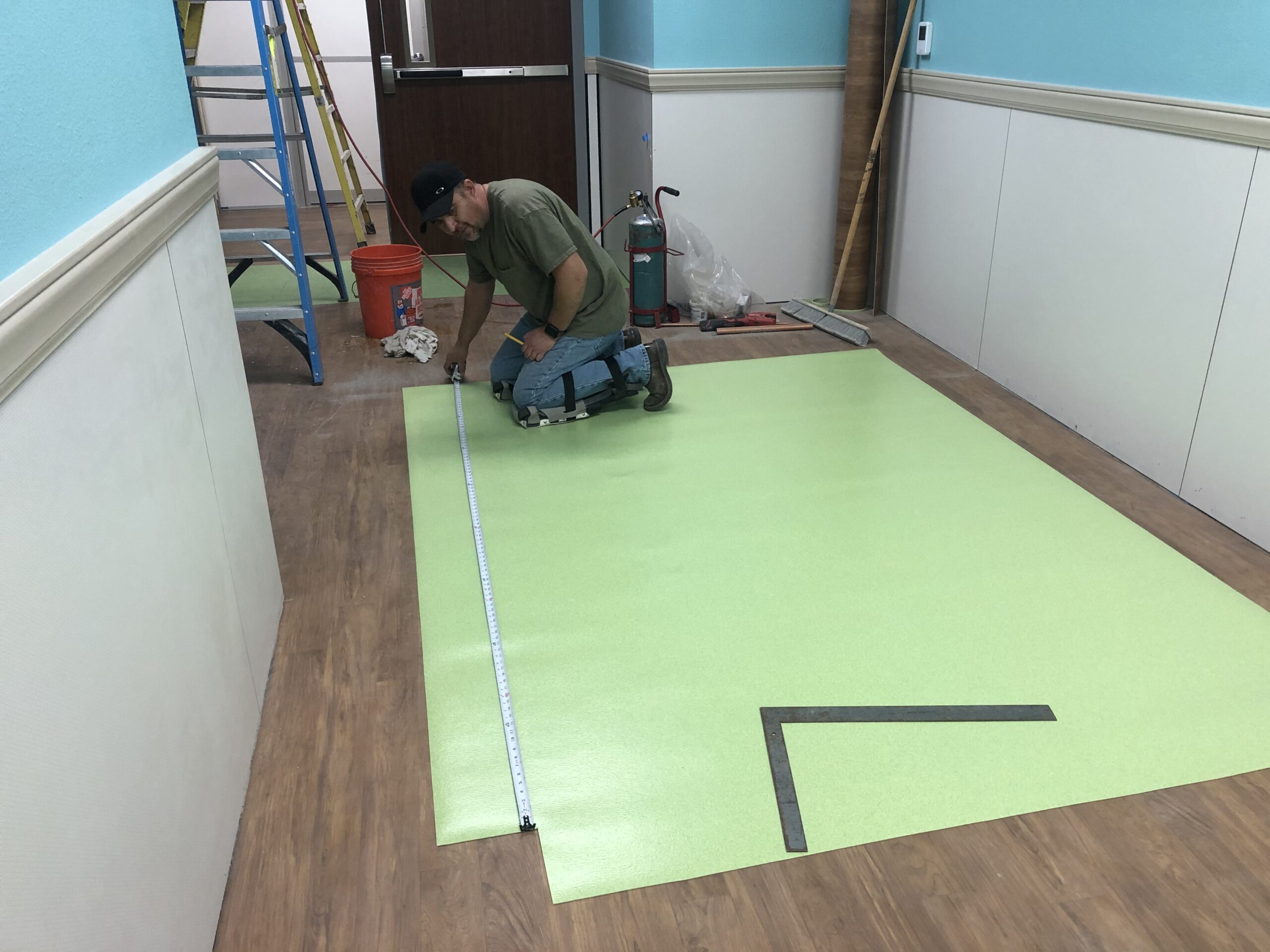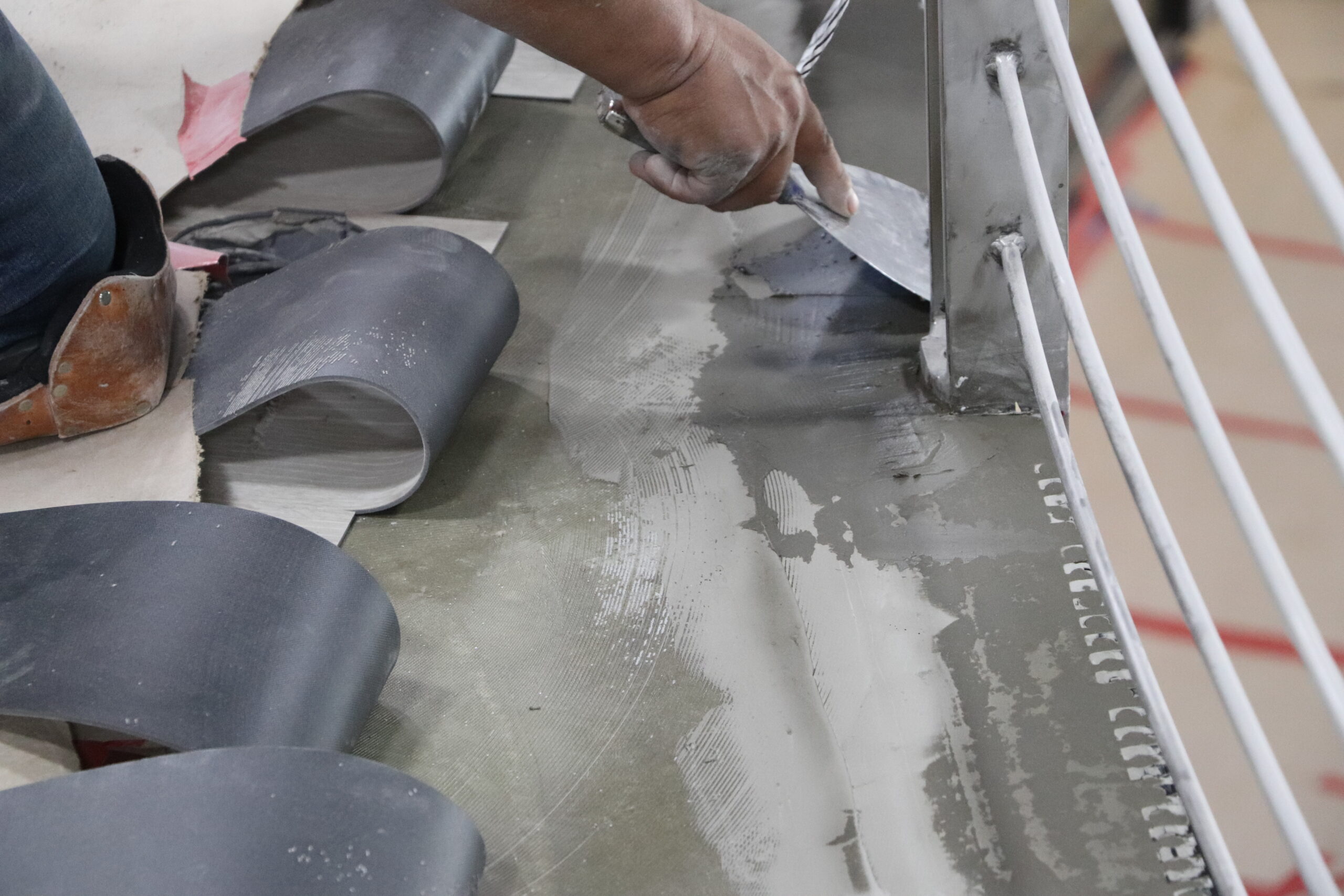 Since the turn of the century working with LVR Commercial Flooring, we have watched them grow. Their team is sharp, embraces technology, and understands the needs of modern West Texas businesses.
Have a Project In Mind? Get a Quote Today!