Rubber is one of the most resilient materials available in the market today. It is also soft and comfortable underfoot. Let LVR help you find the right rubber floor for your facility.
Due to its resilience and high density, rubber flooring is sturdy enough to hold tons of weight without bending or breaking. Depending on the thickness of the covering, a rubber floor can withstand thousands of pounds of equipment, as well as high impact activity, without rips or tears.
Rubber flooring offers a diversity of style options for a variety of applications from sports facilities to play areas.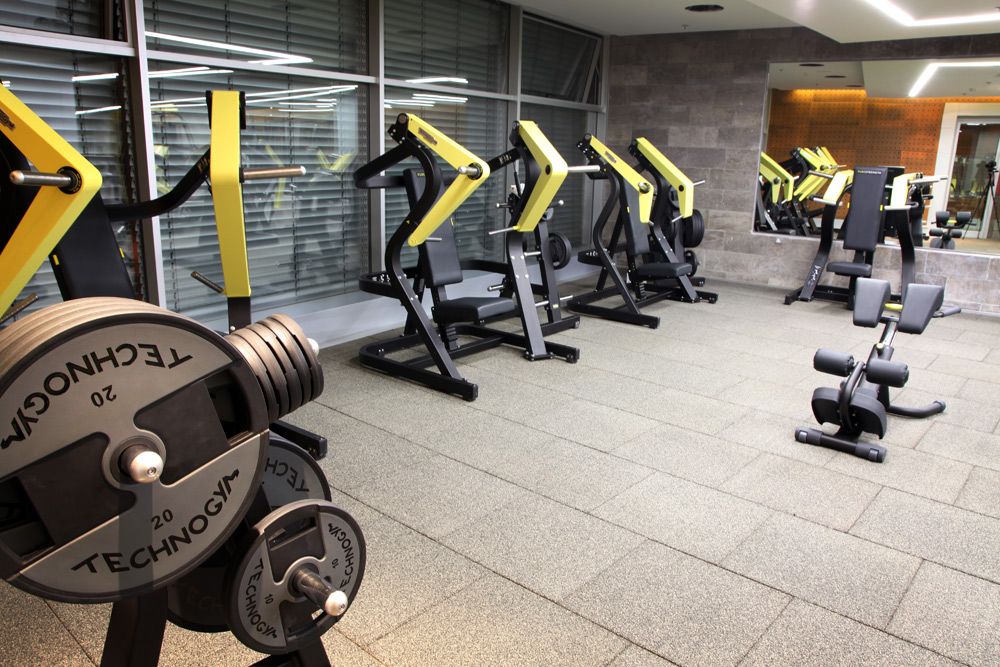 Since the turn of the century working with LVR Commercial Flooring, we have watched them grow. Their team is sharp, embraces technology, and understands the needs of modern West Texas businesses.
Have a Project In Mind? Get a Quote Today!